You can cancel your Spreedly account at any time. You must be logged in at

https://id.spreedly.com/signin
to change your subscription settings.
After you complete this process, you will no longer be charged by Spreedly.
Once your account expires,
Spreedly will remove all data associated with your organization after 30 days
. If you return to Spreedly at a later date, you will no longer have access to this data unless it is within this 30 day window.
Step 1:
Log into your Spreedly account: https://id.spreedly.com/signin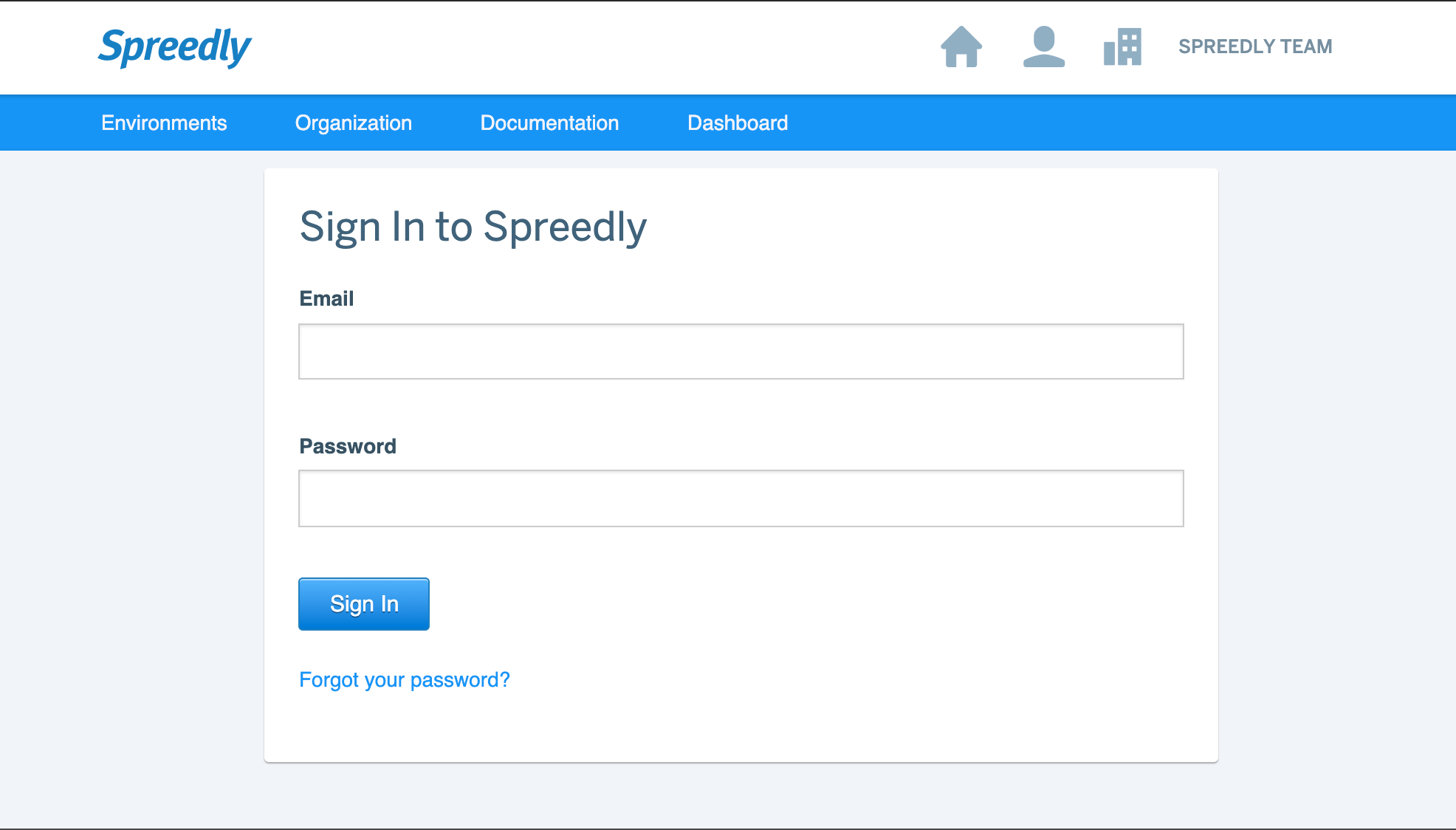 Step 2:
Navigate to the account name at the top righthand corner of the page and select the "Manage Account" option

Step 3:
Click the
"Subscriptions"
tab
Step 4
: Click the
"Cancel"
button.
Step 5:
Upon clicking the
"C
ancel
"
button
y
ou will be
presented
with two
option
s:
T

o cancel immediately

To

cancel at end of

the

period
It is important to note t
here is no undo after this step.
Step 6:
Make your way to the bottom of the page and select
"Cancel
Now",
"Cancel
At End of Period", or
"I
changed my mind, take me back."
*Note if you wish to reactivate the account, please email success@spreedly.com.