Spreedly has partnered with Auth0 - Identity Access Management system to provide a more streamlined and secure authentication process to users logging into id.spreedly.com.
Now adding users to your organization and managing their accessibility has been simplified.
Let's walk through the login process.
Navigate to id.spreedly.com. Notice there is a new look and feel to the sign in screen.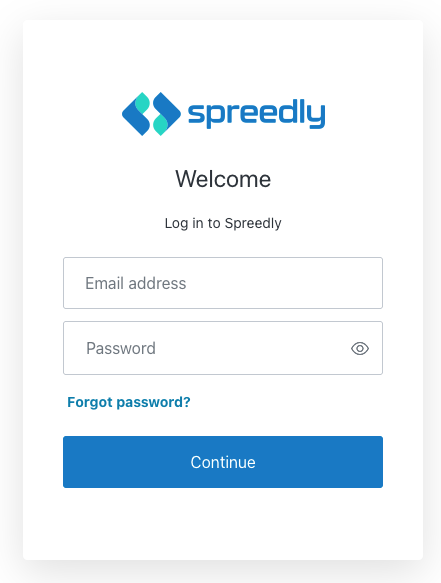 You may also notice the url has changed to auth.spreedly.com, a custom Spreedly domain that masks id.spreedly.com.
2. You'll use your existing credentials to sign in. Once signed in you'll notice the same id.spreedly.com user interface.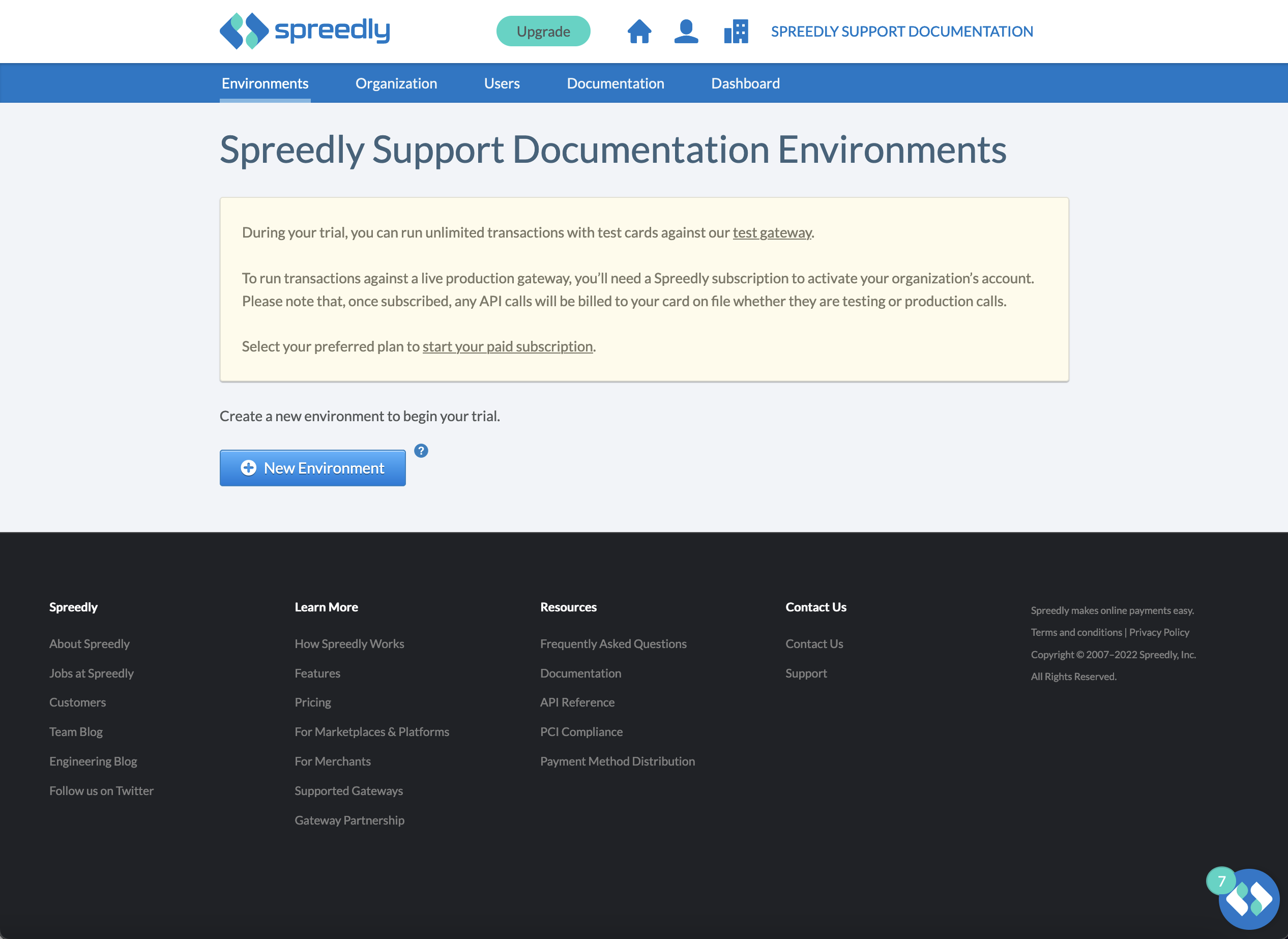 3. Another notable change can be observed on the "Users" page.



Notice the "Add User" button. Adding users is a slightly different process. Instead of "inviting" a user to the organization and managing user invites, users are now added to the organization once you click "Add User" and submit their email address. They should still expect to receive an email asking them to confirm their email address, however the "Invitations" section is no longer visible within Id.
4. Lastly, there are notable changes within the user "Profile" section. For security purposes, when editing your User Profile the option to change your email address is no longer available. See the image below: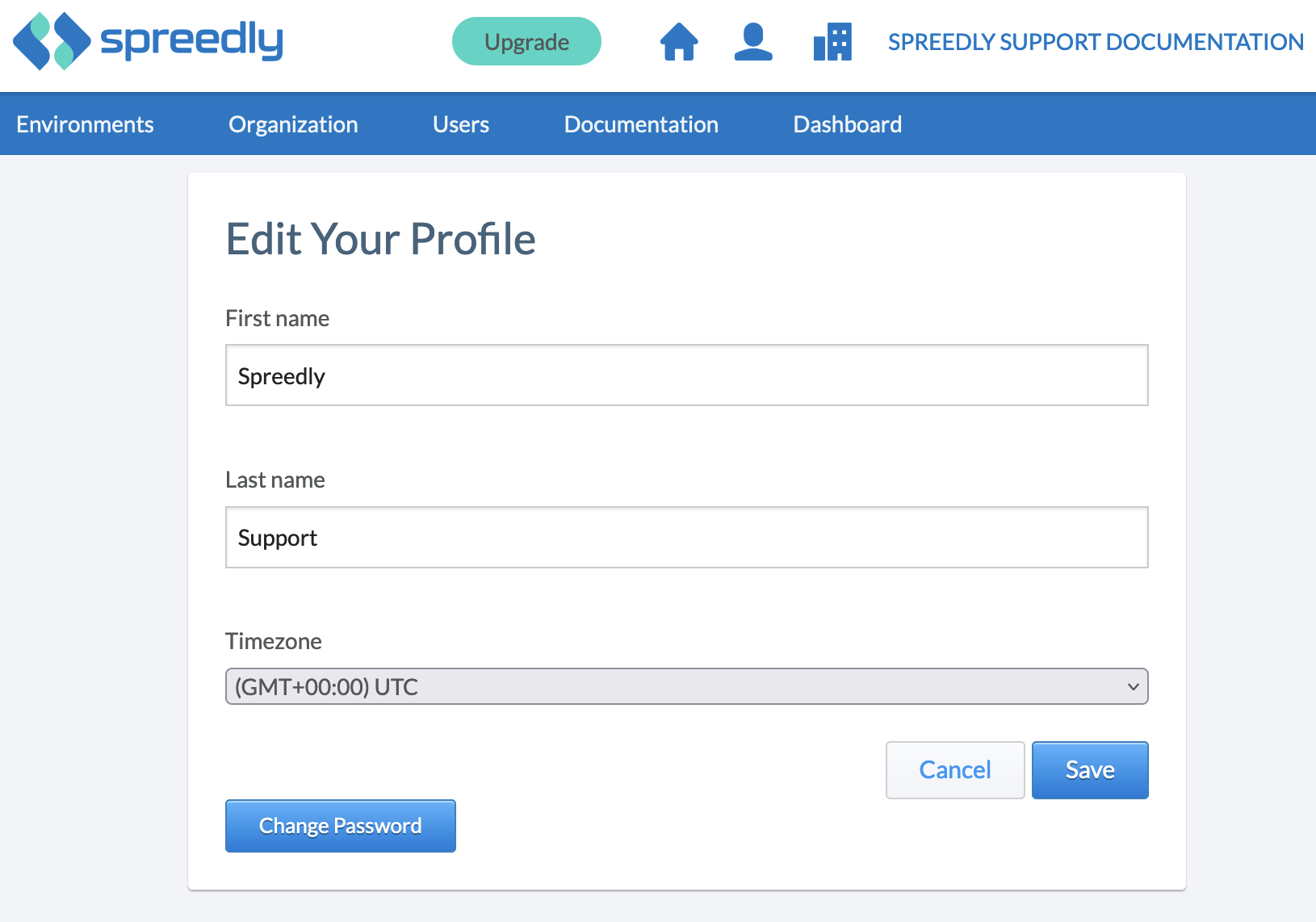 You may only edit your first and last name and time zone settings. You may also elect to change your password from this screen. Clicking "Change Password" will trigger a password reset email.
The changes we've detailed above represent a much more simplified login and user management experience. Please feel free to send any questions or feedback you may have about this improved user authentication experience to success@spreedly.com or support@spreedly.com. We'd be more than happy to hear from you!