To change your organization's name on your monthly Spreedly bill, you can edit this under your account's
personal Billing Portal page
.
Log
in directly through the main link, from Spreedly ID:
https://id.spreedly.com/signin

to change your subscription settings.
Step 1:
Log into your Spreedly account: https://id.spreedly.com/signin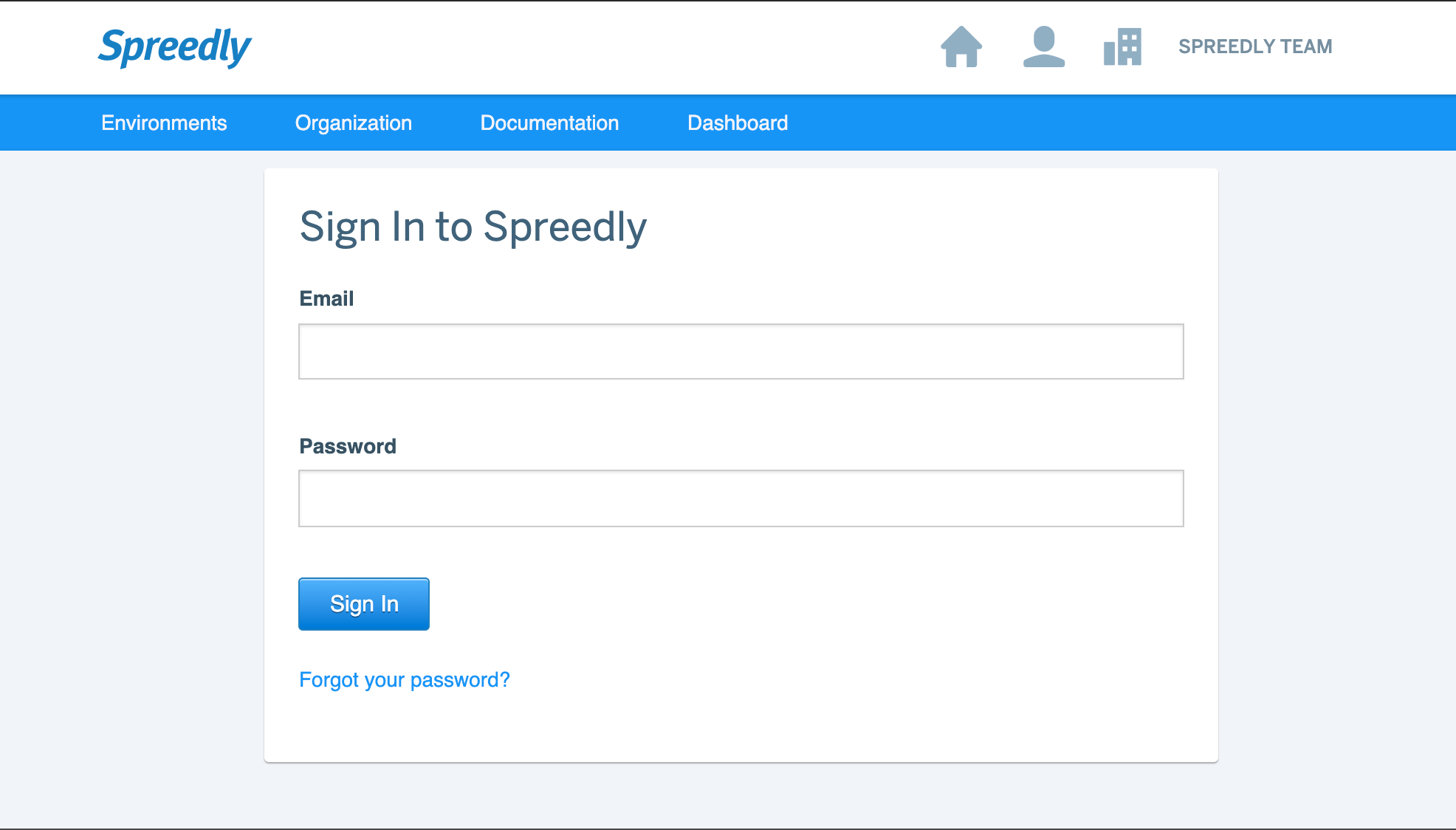 Step 2:
Navigate to the account name at the top righthand corner of the page and select the "Manage Account" option

Step 3:
Click the
"Subscriptions"
tab
Step 4:
Click
the
"Edit
Contact Information" button
Step 5:
Change the Organization name in the field provided
Step 6:
Ensure to check the box for
"Yes,
Update Billing Portal Account" and click the
"Save"
button at the bottom of the page
If the change was successful, you should see a green banner at the top of the page confirming the success of the update after clicking the
"Save"
button